More information about Bulgaria:
Official Tourism Portal of Bulgaria
The Workshop will be held in the resort of Kiten near the town of Bourgas, Bulgaria.
Bulgaria is situated in Southeastern Europe, with an area of 110,910 sq.km, and a population of about 7,640,000.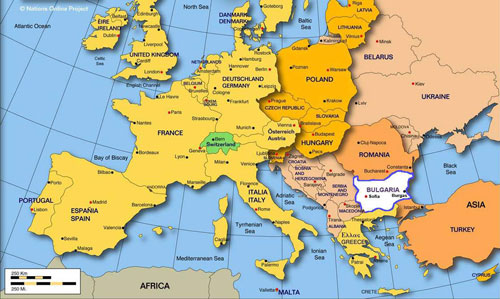 Kiten is located on the Bulgarian south Black Sea coast.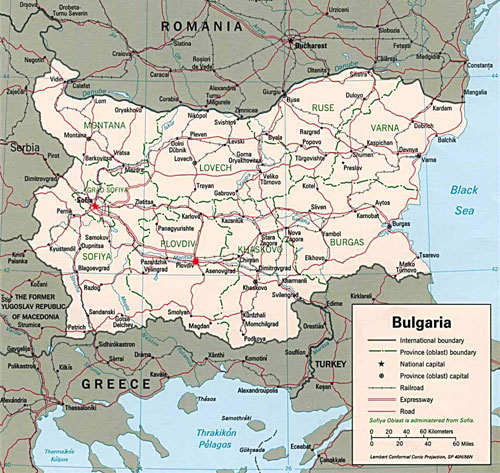 Bulgaria is a member state of EU since 2007.
The currency is Bulgarian lev (BGN),
1 EUR =~ 2 leva
The local time is GMT + 2 hours
(the same as in Greece and Romania)